Whole Body Vibration – Fitness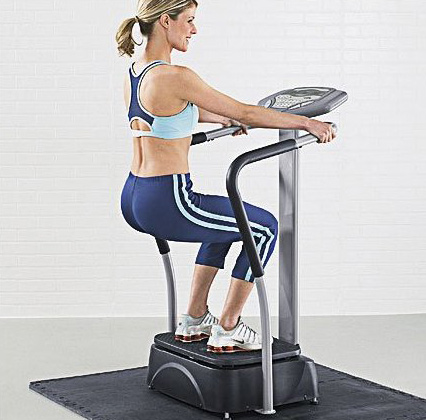 Whole Body Vibration
One Session of WBV lasts 10 minutes. A ten minute vibration session equals one hour of cardio work out. State of the art units provide the most efficient and intense work out you will actually feel immediately, as if you spent an hour at the gym.
Dr. Moncton will discuss optimum treatment frequency based upon your needs, goals and the program you selected
Westborough, Northborough, Grafton, Hopkinton, Southborough, Shrewsbury and the MetroWest area. 
Monday
7:30 - 1:00 / 3:00 - 7:00
---
Tuesday
By Appt
---
Wednesday
7:30 - 1:00 / 3:00 - 7:00
---
Thursday
By Appt
---
Friday
7:30 - 1:00 / 3:00 - 7:00
---
Saturday
By Appt
---
Sunday
Closed
---