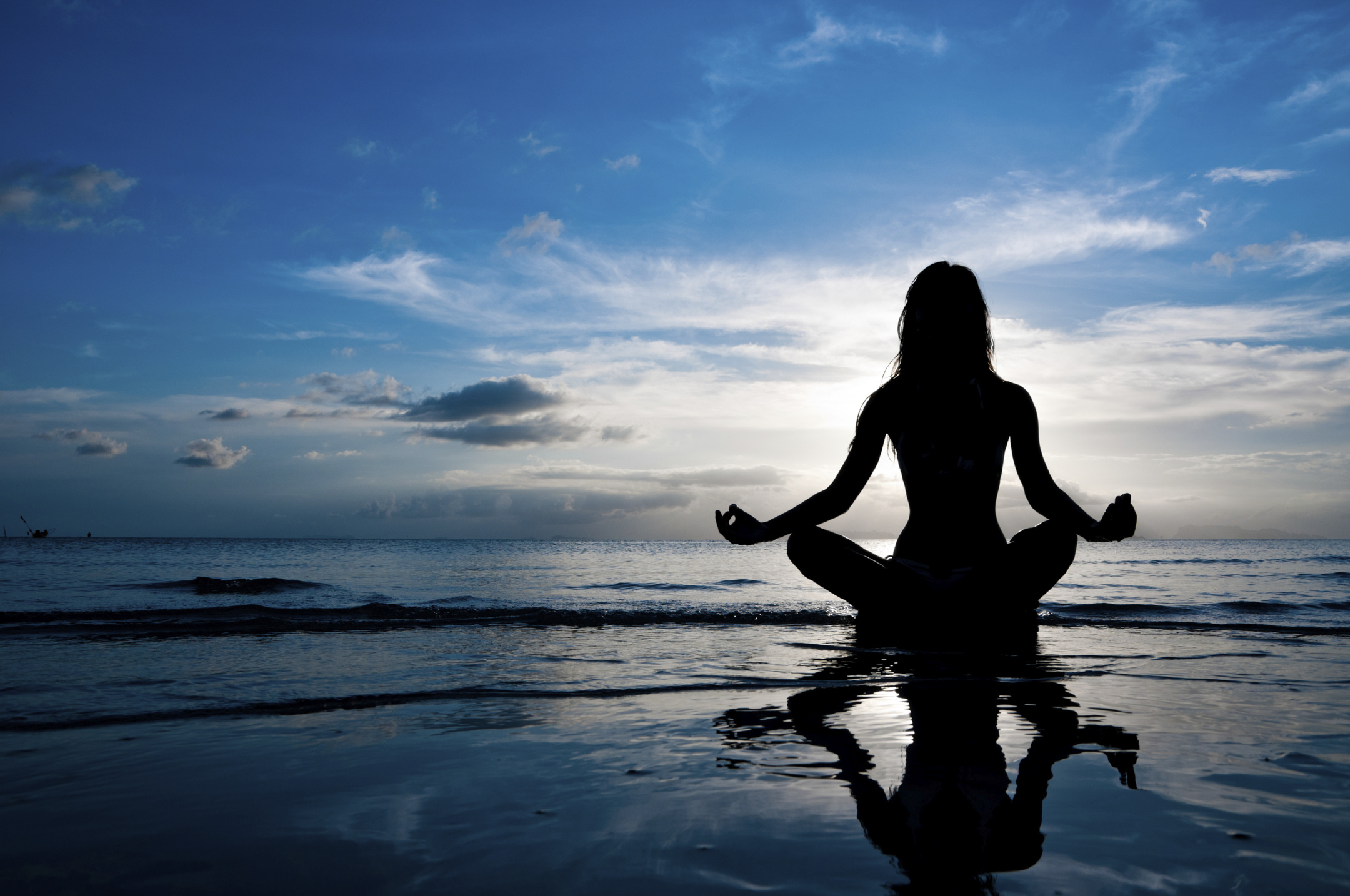 What is holistic health? Holistic health is an approach to life or… a lifestyle.
From a practitioners perspective, it means rather than focusing on one body part, the person as a whole is taken into consideration. We are, after all, not only a hand or a heart or a spine, or a brain but an entire body dependent on each part to survive. Holistic health care focuses not on sickness, but on wellness; how to achieve and maintain it. The focus is on the mind (cognitive & emotional), body and spirit connection.
The goal in holistic health is to reach optimum well-being, overall health, re-newed energy and vitality all towards attaining Holistic Health. In order to help you achieve the Holistic Wellness state in which you were designed to live, we offer programs which we call our Holistic Connection programs. We believe that only through making the mind, body and spirit connection, can you achieve authentic, overall and long term Holistic Health and authentic, long term Wellness.
Our Holistic Health Connection program addresses the Mind, Body, Spirit components and Natural Products we offer:
Mind

Neuro Feedback (OCD/ADD/ADHD)
Holistic Alternatives for Addiction & Recovery
Auricular Medicine
The Self(s) Healing Experience
Body
Spinal Health/Chiropractic Care
Homeopathy
Whole Body Vibration Fitness
Weight Loss & Detox Programs
Vitamin & Nutrition Assessment
Orthotics
Massage Therapy
X'Tract Lymphatic Treatments
Spirit
Mindful & Creative Expression Programs
Natural Products
Organic Vitamins
& Supplements
V Organic Skin Care
Products
V Organic Medicinal Salves
Orthotics