The Self(s) Healing Experience (SHE)
The Self(s) Healing Experience is unlike any programs you may have already tried which have failed you, and Westboro Spine & Holistic Health Center is the only holistic center in the nation to offer it. For whatever obstruction is blocking inner peace in your life, The Self(s) Healing Experience with Rhonda Lenair awaits you at Westboro Spine & Holistic Health Center.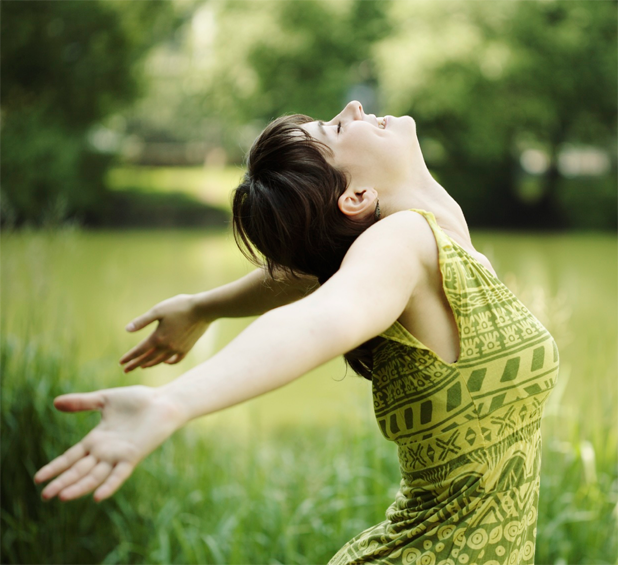 What is the Self(s) Healing Experience?
Your mental and emotional state greatly influence and impact your health and overall well- being. Problems, out of control behaviors, obsessive compulsive behaviors and thought patterns, anxiety, depression, stress, non- productive habits may be holding you back from the authentic wellness and inner peace you were born to have. These problems not only act as obstructions or blockages to inner peace, but may be the root cause and manifestation of some dis-ease and health conditions in the body.
Obstructions from inner peace can manifest in so many self destructive behavior patterns including habitual or binge drinking, smoking nicotine or marijuana, using drugs or sex to feel temporarily fulfilled, out-of-control eating, relationship issues and many more self sabotaging behaviors and thought patterns.
Since 1987, people from all walks of life and most corners of the globe, who have struggled with obstacles which have prevented or blocked them from attaining the sanctity of inner peace, have effortlessly outgrown these impediments and blockages, finding wellness through The Self(s) Healing Experience (SHE).
The promise of SHE is instant enlightenment and the objective is inner peace. But, for over three decades, SHE has also become legendary for manifesting a side-effect, a by-product, or what has come to be known as the 'predictable miracle' because it consistently occurs whereby many out of control problems, obstructions and blockages which impact life and health, simply and instantly cease, having outlived their purpose or their usefulness.
For more information, please visit Selfs Healing Experience Website.
To schedule please contact the clinic.
Westborough, Northborough, Grafton, Hopkinton, Southborough, Shrewsbury and the MetroWest area. 
Monday
7:30 - 1:00 / 3:00 - 7:00
---
Tuesday
By Appt
---
Wednesday
7:30 - 1:00 / 3:00 - 7:00
---
Thursday
By Appt
---
Friday
7:30 - 1:00 / 3:00 - 7:00
---
Saturday
By Appt
---
Sunday
Closed
---